Welcome to the Sonnberg in Hinterglemm
Welcome to your home from home in Hinterglemm!
---
In a world where the pace is becoming ever faster, we need places to take a deep breath. A base to just be again. Whether it is a regenerating time-out, an activity-oriented holiday, or time together with your nearest and dearest; we have brought the healing and inspiring aspects of nature together for you, in the guise of lovingly processed materials. You will be welcomed by natural warmth and wrapped up in a blanket of security; the scent and aroma of wood stimulate the senses, while the tactile materials yearn to be touched, not just looked at. Feel right at home during your holiday. Welcome to your home from home in Hinterglemm, here with us in the Sonnberg.

Charly & Karin  

Our rooms & suites
Every room is an experience in itself. That is the rooms and suites in the Sonnberg. Stylishly designed and lovingly put together, they provide a holiday guest a "home" while they are on holiday.
The environment is a matter dear to our hearts

Vegan?
Out of devotion!
---
Do you follow a vegan diet, or maybe you would like to give this lifestyle a try? Come to us here in the Sonnberg in Hinterglemm. From breakfast through to your evening meal we offer vegan specialities that are freshly prepared using regional ingredients. We even have vegan wines available.
Hotel Sonnberg
What we pay heed to
---
The world is merely 'on loan' to people; we ought to take care of it, protect it and nourish it. Unfortunately this does not happen, or it doesn't happen enough. Yet for us, sustainability, low waste and animal welfare are key concerns for us – and we seek to run our business in line with these values too. Come and be a part of this endeavour with us!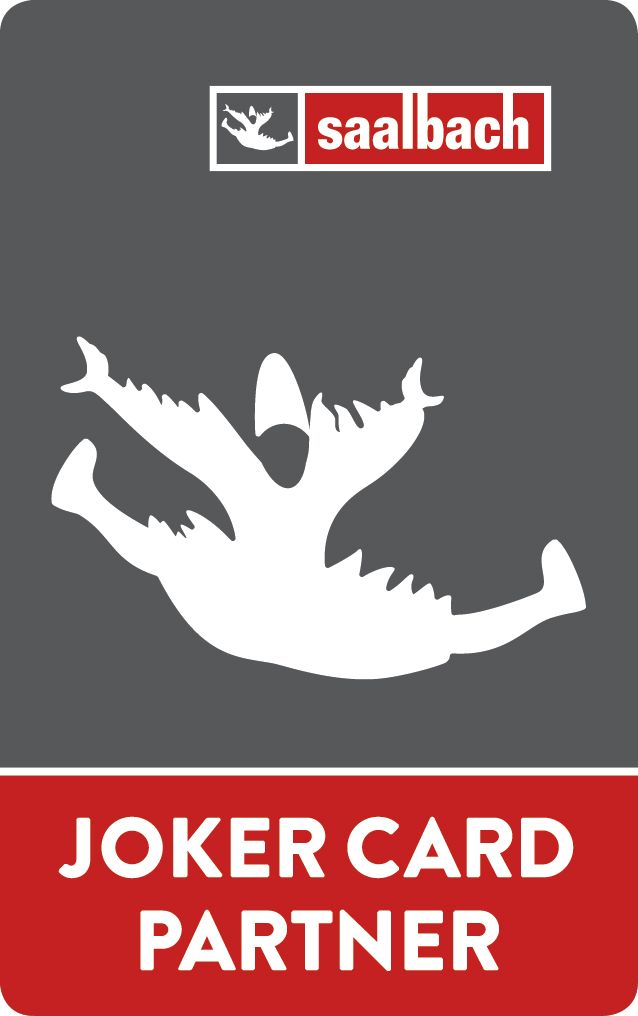 Free of charge for you – the JOKER CARD Summer
---
As a guest staying in our hotel, we provide you with the JOKER CARD free of charge for the duration of your stay in the summer. This card provides you with free entry, discounts and concessionary rates with lots of different partners.